We believe in providing leadership and support for hope, recovery, and mental wellness for all.
Services
We hope to help you or at least point you in the right direction. (page of services coming soon)
Wellness
We seek to help you live a higher quality life.
Crisis
Have an immediate emergency? Call at 9-1-1 (resource page coming soon)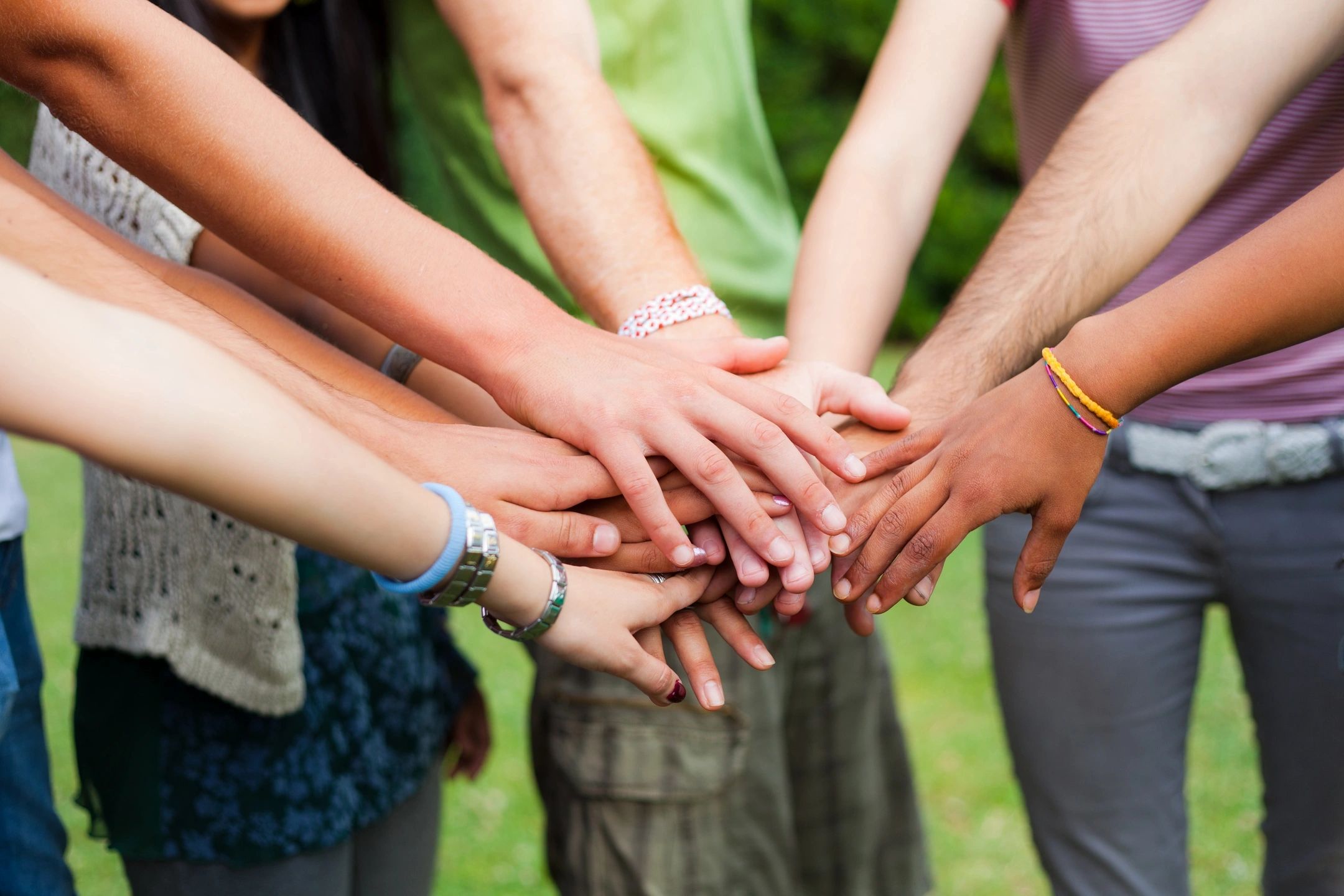 Peers helping peers
We are people with lived experience helping others along their journey to wellness.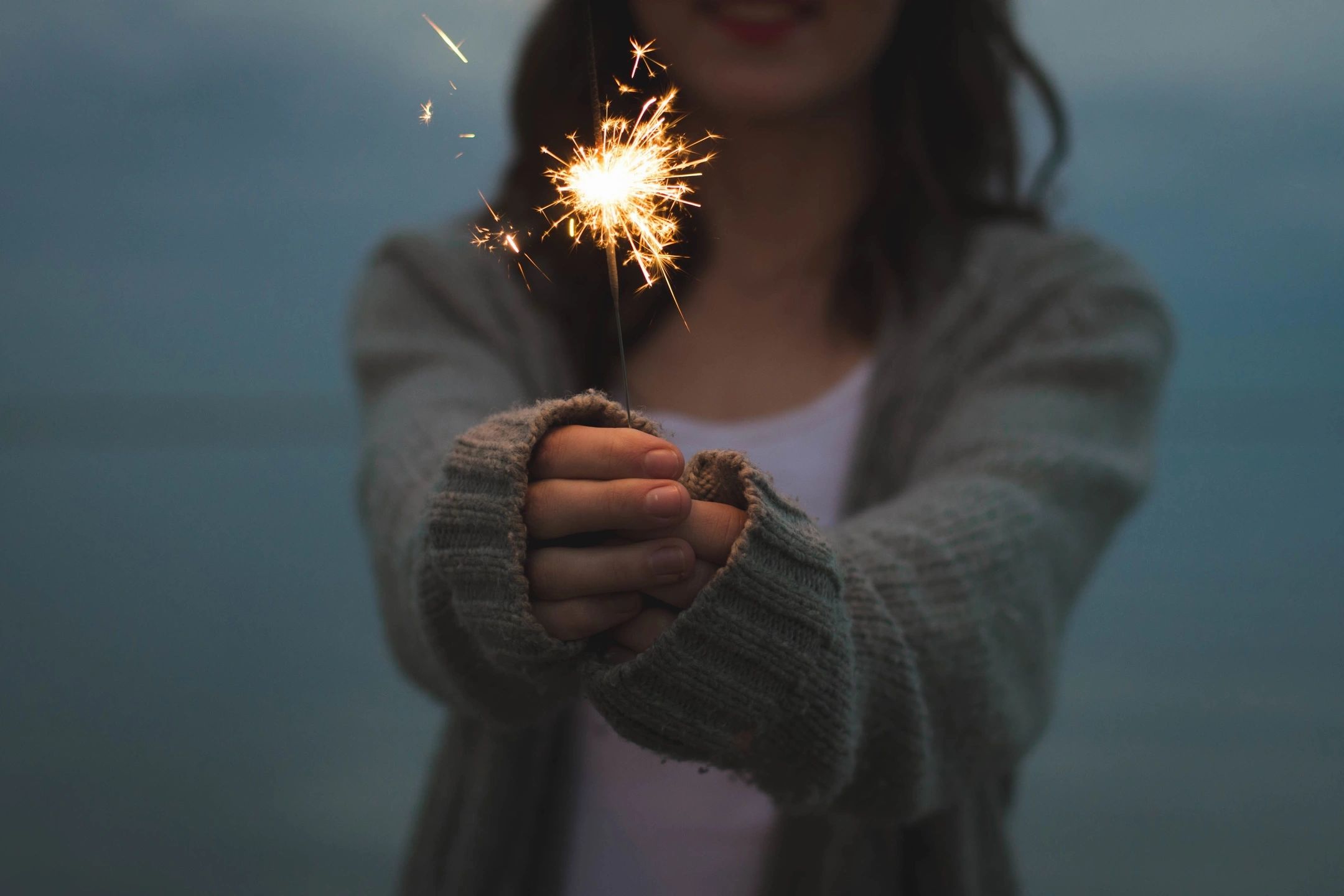 Speaking up for the under-represented
Our goal is to help break stigma, empower recovery, educate the community, and give support to people seeking stability and connection.
Need mental health information or support? Call us at (325) 673-2300 and leave a message or email us at [email protected]
Donate in Dr. William "Bill" Rickman's Memory
Dr. Rickman was a passionate, funny, sharp, and dedicated board member of Mental Health America of Abilene for many, many years. It is our honor to remember him through memorial donation gifts.
To give: https://abilenemha.org/investing-in-mhaas-work/